Searches related to accessories mobile phone:
Order by:
7 ads for accessories mobile phone in Tamil Nadu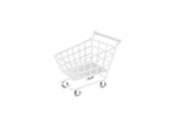 hi friends I have Sony Ericsson xperia neo v in awesome condition it is sparingly used phone....mobile phone. interested people contact me.
Rs 900.000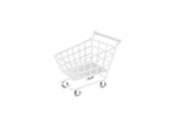 sale my i phone....mobile ssle it has minimal signs of usage see the original pic is attached bought it abrod so i do not....
Rs 1.950.000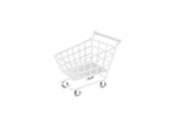 Pakka Condition mobile.. No scratches.... Without Bill... mobile and Charger Only... 1 gb ram, 1.2 ghz dual core, 16 gb internal, 8 mega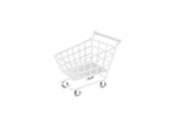 Type: Sony Ericsson Hi i ready to sell my one year old mobile sony neo v full Hd brand new condition for more information contact this
Rs 650.000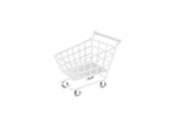 Brand new mobile with full kit, box, bill, screenguard and warranty. jus 15days old. price not negotiable. only serious buyers contac
Rs 600.000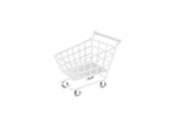 ....sell. Both have an year of warranty. Call me(Meenu), @ 9790930701 Also, its my home mobile....phone, please tell him that you want to
Rs 2.000.000
....supplied with calibration certificates and accessories....phone/FAX: 044-22501714/22501713/43589589 mobile: +91 9080401926 / +