Searches related to apartment to rent:
Order by:
7 ads for apartment to rent in Tamil Nadu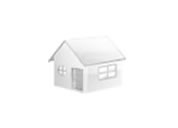 ....2 Square Meters: 750 Furnished: No Pets: No Broker Fee: No 2BHK  III Floor TNHB apartment....rent  -  with 24 hrs water and good ventilatio
Rs 1.000.000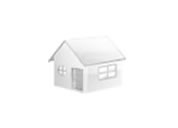 Bedrooms: 1 Bathrooms: 1 Square Meters: 660 Furnished: Yes Pets: Yes Broker Fee: No available one bhk at perungalatur, with all amenities
Rs 600.000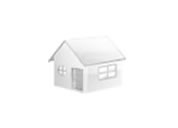 Bedrooms: 5 Bathrooms: 4 Square Meters: 1,800 Furnished: No Pets: No Broker Fee: No Individual House for Ladies ( Multiple Sharing ) at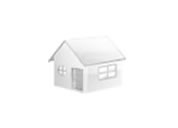 Bedrooms: 2 Bathrooms: 2 Square Meters: 2,500 in centre of the garden a beautiful house of 8yrs old. with 2500sqft of land and 900 sqft of
Rs 625.000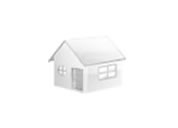 ... Furnished: No Pets: No Broker Fee: Yes 600 Sqft, 1 BHK rent :• Location: Near Vijaya Nagar Bus Depo, Velachery• Area: 600 Sqft•
Rs 800.000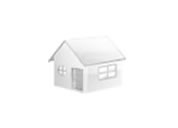 Individual house with good water facilities. Seperate meter and water connection. Walkable distance to school and bus stand. Secured and
"The mall of Garden City to....apartment community of the garden city township, with 56,000 sq ft of shopping space leveled at 4....
Rs 23.000