Searches related to sell video games:
Order by:
2 ads for sell video games in Tamil Nadu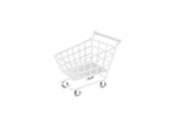 Type: Consoles Type: PSP Am going to sell....games installed. Going to get PS3 need of money. Interested candidates only text me. Each game cost 50rs,....
Rs 580.000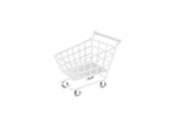 Type: Consoles Type: Arcade it is a game-in....selling i bought it before 3 months but because of care less i drop it down its display went off when i....
Rs 100.000