Searches related to health and beauty care:

Order by:

6 ads for health and beauty care in For Sale - Tamil Nadu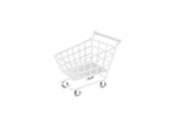 Type: Face care....andruff Tretment..250 15,Party hair style.. 16,Party makeup 17,Bridal makeup 18.Hair fall controlling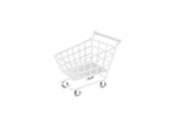 Type: eye hospital Get the best eye care....and 275 support staff. Call us now to book an appointment Number – 1800 1033 020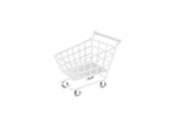 special care for ASTHMA CANCER DIABETIS IMPOTENCY challenging all suffering with sure hope to get complete cure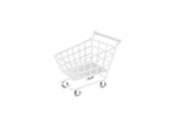 Type: Body care....and6 ball 3 ball stones curable all diseases. no pain notablets noinjection un believabe in cerajem
Rs 5.000.000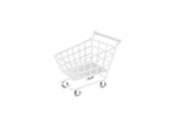 Type: Body care Type: EXCISE MACHINE Iam Used for Two month only
Rs 1.350.000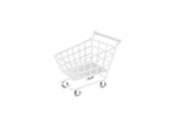 Type: Body care....and Conditions Apply...........
Rs 130.000