Searches related to sony mobile:

Order by:

3 ads for sony mobile in For Sale - Tamil Nadu Buying mobile....sony xperia Xz premium through Poorvika mobiles. More information: https://goo.gl/4QcEvj For ordering:....
Rs 59.990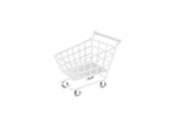 Type: sony....mobile sony neo v full Hd brand new condition for more information contact this number 96001799
Rs 650.000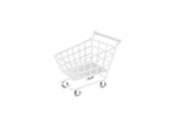 hi friends I have sony....mobile phone. interested people contact me.
Rs 900.000